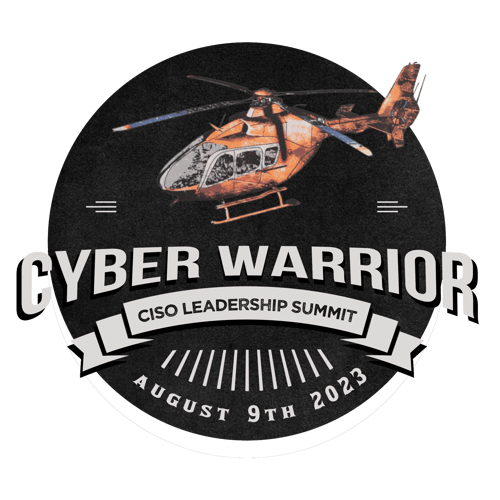 INTERACT WITH OUR DISTINGUISHED CISO PANEL, LEARN LESSONS FROM A NASA ASTRONAUT, NETWORK WITH SELECT INFOSEC LEADERSHIP AND TAKE IN THE NEON LIGHTS OF THE VEGAS STRIP DURING A NIGHT FLIGHT HELICOPTER TRIP.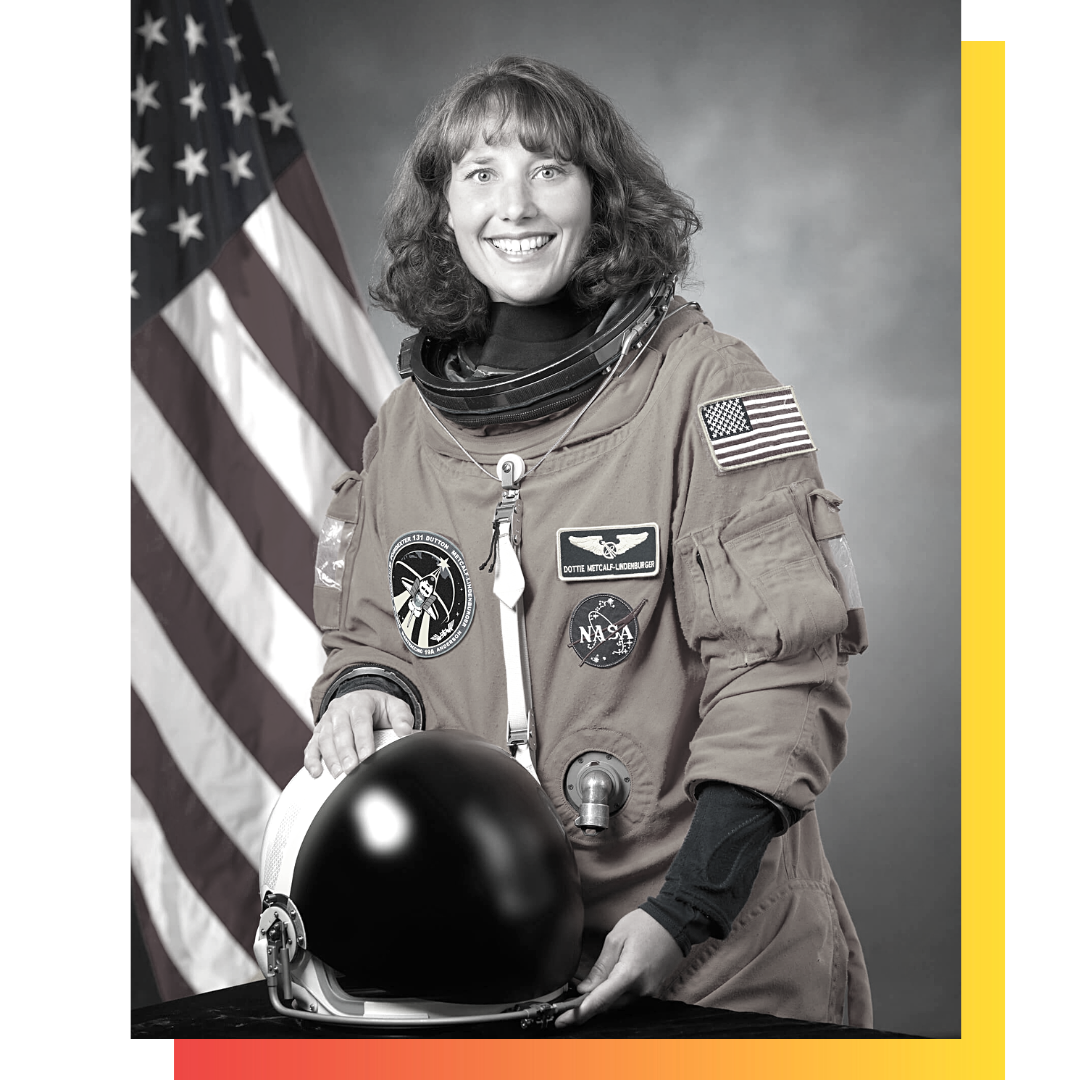 MEET THE KEYNOTE SPEAKER
Dorothy Metcalf-Lindenburger
Retired NASA Astronaut | Keynote Speaker | Educator | Geologist | STEM & STEAM Advocate | Aquanaut
Dottie Metcalf-Lindenburger is a retired NASA astronaut now consulting in Seattle. In June of 2004, she joined the Astronaut Corps and began intensive training. In April 2010, she flew as a mission specialist on the STS-131 crew, an International Space Station resupply mission. Dottie served as Mission Specialist 2 (also known as the flight engineer), a robotic arm operator, the Intra-vehicular crew member (the inside coordinator of the spacewalks), and a transfer crew member (helping move six tons of hardware and equipment). The mission lasted fifteen days.
After her space flight, she worked as a Cape Crusader for the final three shuttle missions. In June 2012, Metcalf-Lindenburger commanded the NASA Extreme Environment Mission Operations (NEEMO) 16. In this underwater habitat, the international crew of four aquanauts and two habitat technicians carried out simulated spacewalks to investigate the techniques and tools that may be used at a Near Earth Asteroid (NEA).
FROM CYBER WARRIOR TO CISO
- CISO Leadership Lessons from the Defense Sector-
- Cyber Team Resilience -
This invite is non-transferable; if you were not directly invited by an Armorcode employee and were forwarded this page by someone else, please reach out to our team at events@probely.com. Please note that if you sign up and do not hear back from our team to confirm your registration, Armorcode / Probely, nor the event location will guarantee that you will have a place in the event. Armorcode / Probely has the right to change, modify, or cancel the event at any time within reason or due to unforeseen circumstances.
E V E N T S P O N S O R S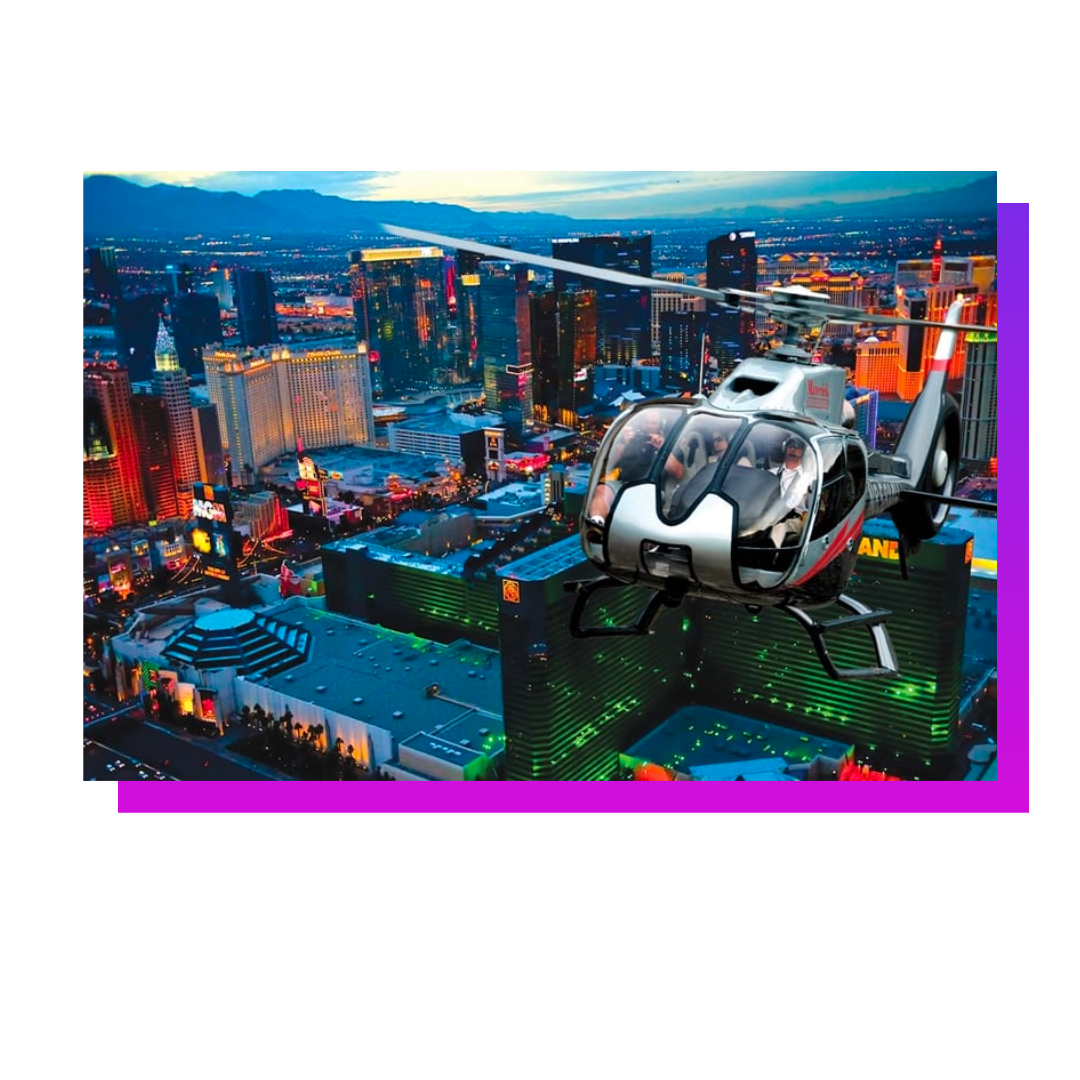 WHAT TO EXPECT
Connecting cisos, great food & drink, and a helicopter adventure
Don't miss your opportunity to take part in the event that will be one to remember this year at Black Hat.
Learn hard-won lessons from our world-class CISO panel

Experience the twinkling array of lights over Las Vegas from an all-inclusive helicopter ride

Dinner, Full Bar and Appetizers included
WHAT'S TO COME
JAM-PACKED AGENDA
Location: Las Vegas (Details given to confirmed attendees)

5 to 6:30 PM

Apps, Dinner, Drinks, & Networking

MENU

Menu and drink details are Coming soon!

Leadership Lessons from Space

Keynote Speaker Dottie Metcalf-Lindenburger

7:30 PM to 8:15 PM

CISO Panel

8:30 PM - 9:30 PM

Helicopter Ride | Group 1

9:30 PM - 10:30 PM

Helicopter Ride | Group 2
YOU MAY NEED TO KNOW
Frequently Asked Questions
What type of aircraft does our Helicopter Partner fly?

The helicopter location exclusively flies EC130 & H130 ECO-Star helicopters at all of their locations. The ECO-Star helicopter was designed and engineered for the tourism market with comfort and viewing features in mind. They showcase the largest and youngest fleet of ECO-Star helicopters in the world in addition to its experienced flight operations staff.
Seating is computer generated, based on weight and balance limits, and isn't assigned until check-in is complete. Our helicopter partner does not guarantee seating next to or in the same row of the rest of the party and pilots have the ability to rearrange seating if needed.
Is there a weight limit per person?

No; You will be weighed at the start of the event. We will coordinate sets of flight groups based on your weight and balance limits.
Can I use my cellphone during the flight?

Mobile devices must be turned off or set to airplane mode prior to boarding. Voice, messaging, and data use is prohibited on the aircraft.

Once in airplane mode, we recommend taking photos and videos!
How do secure my seat in the Helicopter?

Upon arrival at the event, check in at the registration desk at the front door, proceed to the helicopter registration desk in the back of the room, there they will check you in and you allot you a seat on a helicopter.
You must check in at the helicopter desk in order to ride the helicopters. Seats are limited and are first come first serve.
Can I bring a plus one, a friend, or my children to the event?

No. We kindly ask that you do not bring plus ones, children, or friends with you. If you would like to bring a colleague with you, please reach out to EVENTS@PROBELY.COM and have your colleague fill out the RSVP form. We cannot guarantee a place for your colleague.